Distrify was one of the first direct distribution platforms for film and video. I founded the company in 2010 and it was active until 2014.
I invented the first shareable video trailer with built-in web-shop for digital rentals, downloads, movie tickets, DVDs and other merchandise. The Distrify Player allowed viewers to purchase movies wherever they were embedded and tracked affiliate revenue when anyone shared a film. My technology was the first to allow movie purchases directly within the Facebook platform.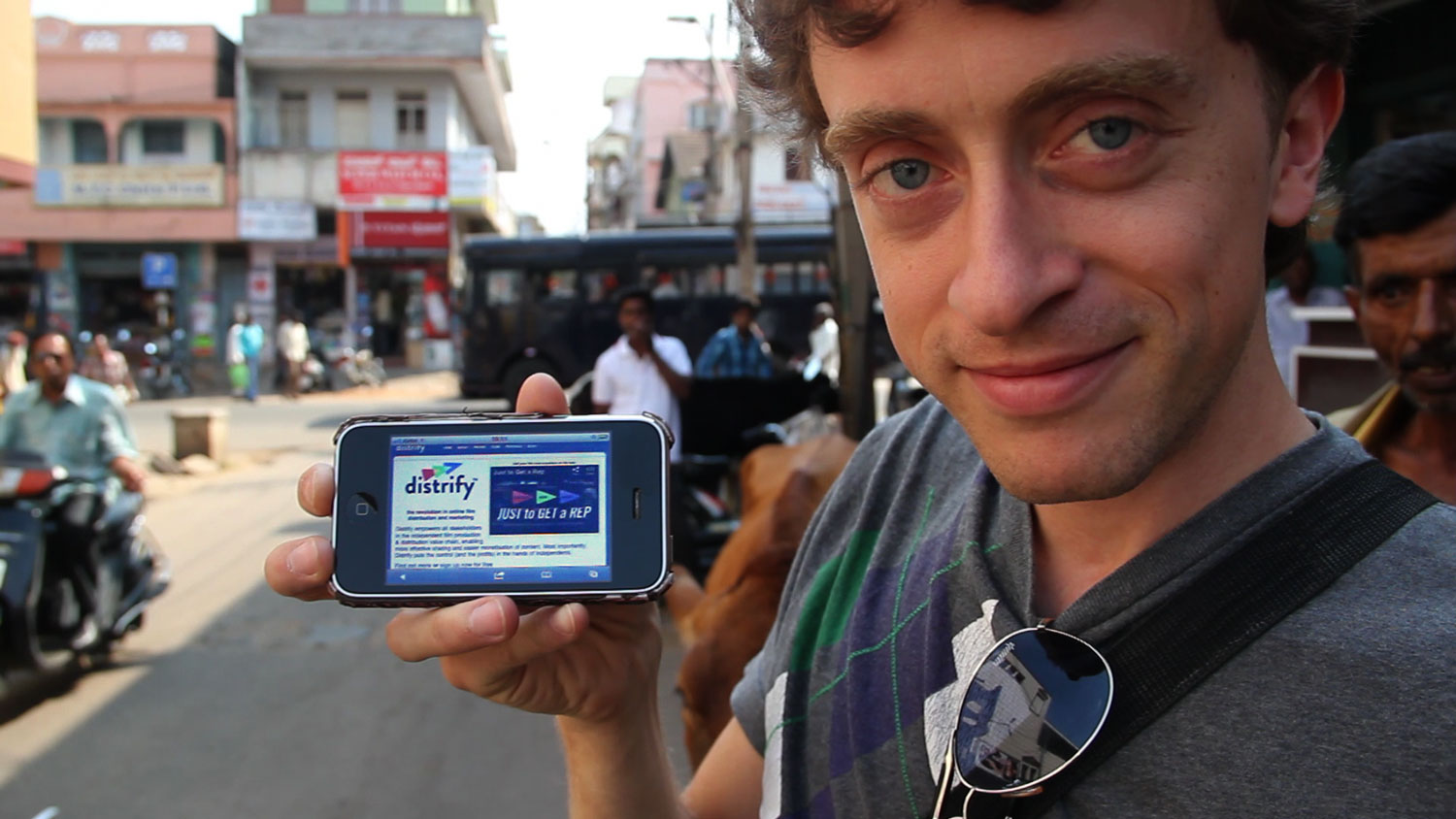 With this invention, I founded Distrify, the pioneer in direct-distribution for independent films. As CEO, I was in charge of content acquisitions, project management, engineering, product development, customer support, user experience, sales, business development, marketing and publicity.
I raised more than half a million euros in grant funding from EU MEDIA, Nesta, Creative Scotland, Scottish Enterprise and the UK's Technology Strategy Board.
With the help of Distrify's Chairman, David Nicholas Wilkinson, we struck an exclusive deal to launch Terry Gilliam's short film The Wholly Family and lined up The Guardian as a promotional partner.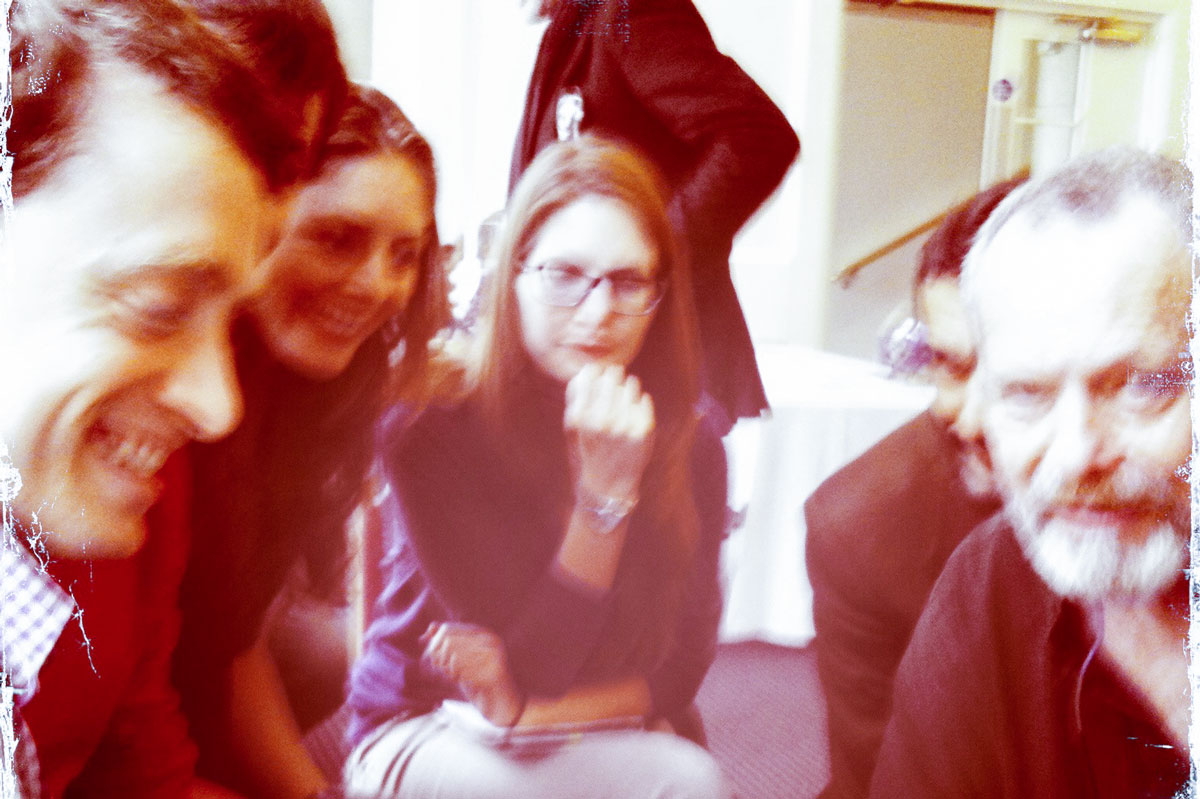 I grew the company to 250,000 registered users with thousands of films available globally. Hundreds of distributors, filmmakers and affiliates earned revenue through the service. I secured content promotion partnerships with major publishers including The Guardian and Metro US, where we offered lucrative revenue-sharing opportunities in competition with CPM advertising media. I developed extensive networks with film production and distribution executives around the world and negotiated contracts with British Film Institute, Icon, Sigma Films, Curzon Artificial Eye, Kino Lorber, Drafthouse Films, Wolfe Video, Omniverse, Filmhouse, IDFA and many more.
I was interviewed in all major trades (Variety, Hollywood Reporter, Screen) and in the Wall Street Journal and The Observer. I wrote frequent case studies and blog posts and contributed guest columns to IndieWire, Screen and more. I spoke at dozens of film festivals, from Cannes to Sundance, and also tech conferences like the Edinburgh Turing festival.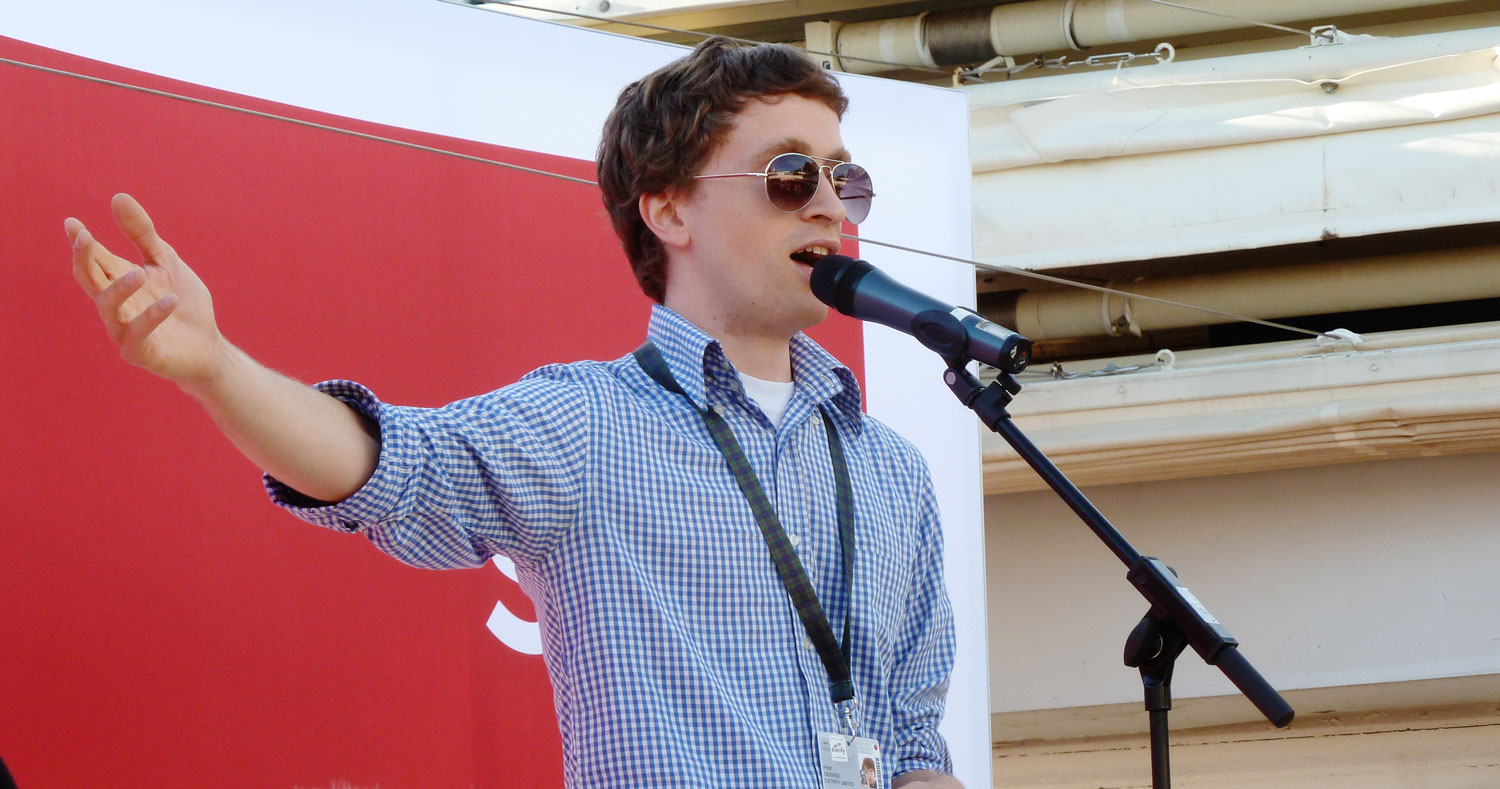 I was awarded the British Council's Creative Entrepreneur Award in 2013 and named in the Hospital Club's h.Club100 list of the most innovative and influential people in the creative industries.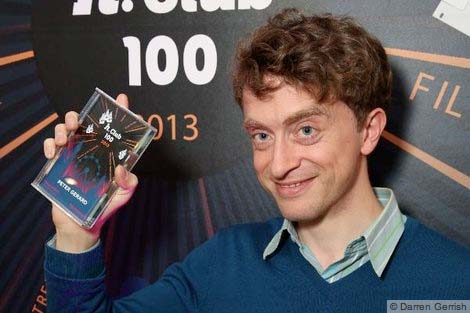 Some press cuttings: